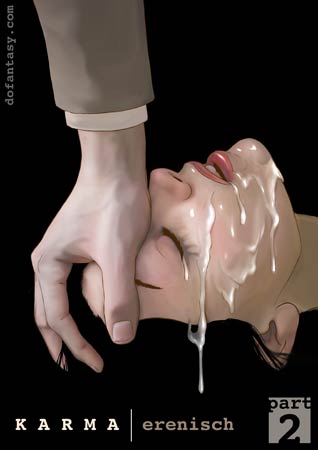 AVAILABLE NOW!
http://www.dofantasy.com/english/USAFC465Karma2.htm
-------------------------
Keywords:
M/f, MMM/f, MMM/fff, F/f, mass slavery, training, bondage, submission, discipline, r@pe, gangbang, orgy, petgirl, kidnapping, revenge, switching, blackmail, forced orgasm, edging, etc
Karma part II
is a direct sequel to
Karma
. It takes place a couple weeks after the end of the first episode.
Cathy
and
Anna
are the lead female characters, accompanied by a large number of new girls. This is the first story that entirely takes place outside of Pussiana. We will follow Zalupatsin and his gang back in their homeland, Sukoneryahska. It works fine as a single shot story, but reading Karma is recommended.
This story is one of my favorites. I really enjoyed making it, especially writing the dialogue. I hope you'll like it too.
-----------------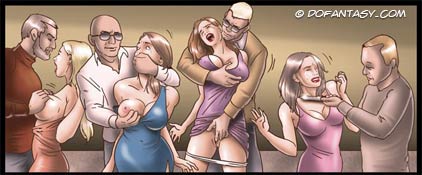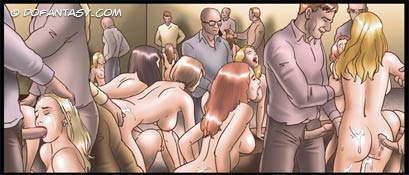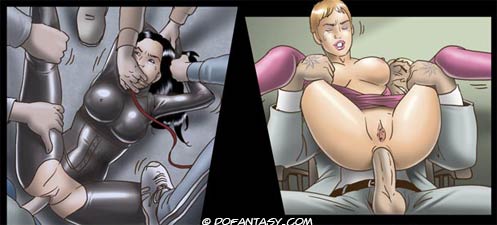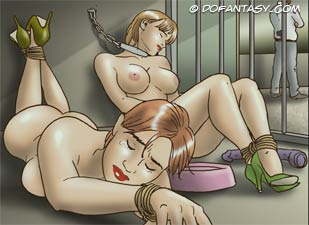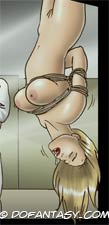 (Edit - 20 October)--------------
Some more images from
Karma part 2
...